TIM si conferma tra le Società italiane più attente alle tematiche ESG (Environmental, Social and Governance) con l'inserimento nel primo indice di sostenibilità lanciato da Euronext e Borsa Italiana, l'indice MIB ESG.
Il nuovo paniere è dedicato infatti alle aziende Blue chip quotate in Italia che adottano le migliori pratiche in ambito ambientale, sociale e di governance e che hanno dimostrato una perfetta integrazione tra le performance economiche e i criteri ESG, in linea con i principi del Global Compact delle Nazioni Unite. La metodologia alla base dell'indice prevede una graduatoria delle migliori 40 società italiane sulla base di criteri ESG, selezionate tra le 60 più liquide.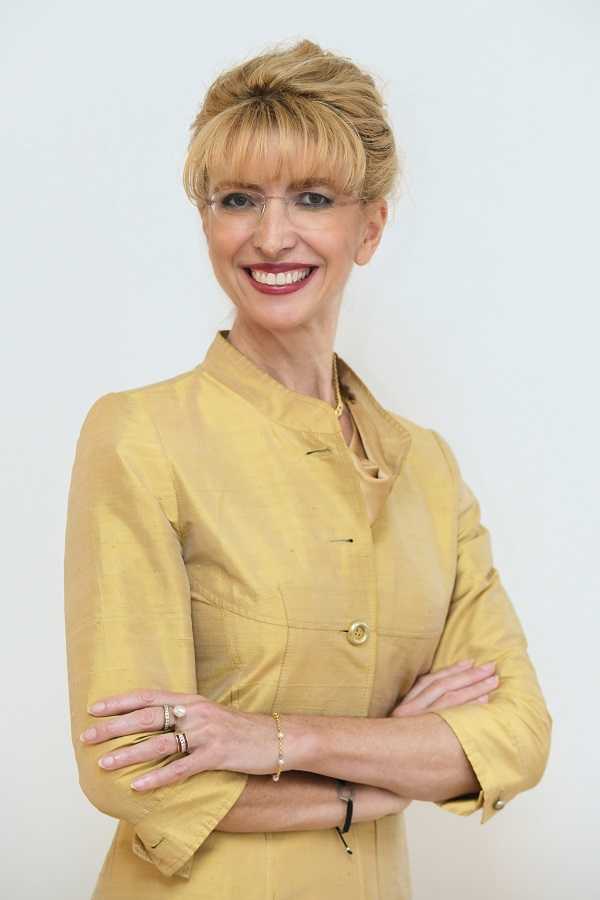 "Siamo molto soddisfatti di essere stati inclusi nel nuovo indice MIB ESG", afferma Carola Bardelli, Direttore Investor Relations di TIM, in un'intervista a Market Insight. "Da anni sono costantemente in crescita l'impegno e l'attenzione, da parte di TIM, alla sostenibilità. Vissuti come fattore strategico trasversale alle diverse attività di impresa, gli obiettivi ESG sono stati integrati con gli obiettivi finanziari del piano industriale del Gruppo a partire dal 2020. Una centralità riconosciuta anche a livello di governance con l'istituzione del Comitato di Sostenibilità, guidato dal nostro Presidente Salvatore Rossi, e di remunerazione del management."
L'ingresso nel nuovo indice può dunque apportare una serie di benefici, in quanto "i temi ESG sono sempre più rilevanti per gli investitori e quindi per il nostro titolo.  Basti pensare che il 36% degli investitori istituzionali di TIM è ESG, ovvero incorpora punteggi e dati di sostenibilità ambientale, sociale e di governance verificati nei propri processi di investimento. Tale percentuale, superiore rispetto alla media delle società italiane ed europee paragonabili a TIM, ha ulteriore spazio di crescita", prosegue la manager.
Ma non solo, perché "oltre a vedere ulteriore spazio di crescita per la percentuale di investitori socialmente responsabili sul lato azionario, assistiamo ad un'importante evoluzione anche sul lato obbligazionario, sia per TIM sia per il Paese. A inizio gennaio 2021, il Gruppo ha allineato le proprie fonti di finanziamento al Piano Strategico che pone gli obiettivi ESG al centro della propria strategia di sviluppo, collocando, con grande successo, il primo Sustainability Bond di TIM per un miliardo di euro."
L'inserimento nell'indice MIB ESG è solo l'ultima tappa in un percorso che dura da diversi anni. Basti pensare, infatti, che "TIM è presente in numerosi indici e rating ESG, dal Dow Jones Sustainability Index Europe and World, in cui l'azienda è inclusa ormai da diciassette anni, al Vigeo Eiris; dal FTS4Good a indici più settoriali, come CDP, relativo alle tematiche dell'ambiente, Bloomberg GEI e Refinitiv, relativi alle tematiche di gender equality. Stimiamo che l'interesse degli investitori per le aziende incluse in questi indici continuerà anche in futuro", aggiunge il Direttore Investor Relations.
Diventa dunque indispensabile proseguire questo percorso e confermarsi tra le realtà più virtuose a livello nazionale e internazionale. "L'implementazione di iniziative di responsabilità sociale potrebbe essere colta come un'opportunità per migliorare l'immagine e la reputazione aziendale. In realtà la crescente attenzione nei confronti della sostenibilità è un'urgenza per tutti e quindi una vera e propria necessità per competere sul mercato. Migliorare il proprio Rating ESG si rivela una condizione inevitabile per ogni organizzazione in grado di produrre profitto in maniera responsabile, integrando i bisogni economici con quelli ESG, fondamentali per le scelte d'acquisto dei consumatori e per essere riconosciuti come fornitori sostenibili. Per questi motivi è importante che le aziende investano nella sostenibilità anche con il coinvolgimento del vertice aziendale", conclude Carola Bardelli.