Italian Exhibition Group (IEG) anticipa che la 26-esima edizione di Ecomondo, il salone internazionale dedicato alle tecnologie industriali e ai servizi per l'economia circolare, in programma dal 7 al 10 novembre prossimi, avrà un nuovo payoff, "The Ecosystem of the Ecological Transition", e occuperà per la prima volta l'intero quartiere fieristico di Rimini.
Il tutto dopo che le energie rinnovabili hanno trovato con K.EY, svoltasi a marzo, la loro autonoma collocazione nel calendario degli expo di settore.
Saranno sei le macroaree tematiche a partire dalla rigenerazione dei suoli alla blue economy, passando per i rifiuti come risorsa. Inoltre torna il salone biennale SAL.VE per i veicoli per l'ecologia.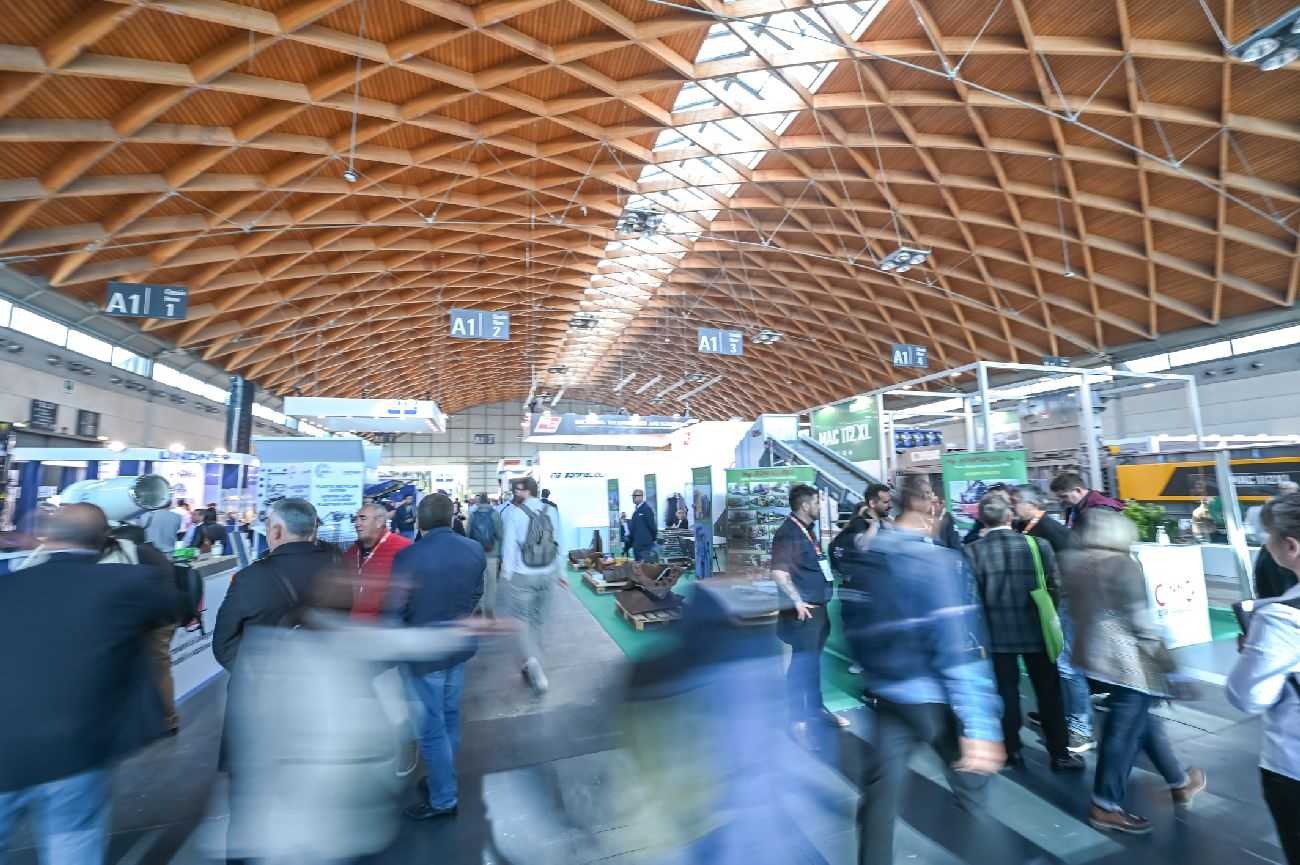 La manifestazione darà ampio spazio ai temi della raccolta, trattamento e riciclo di apparecchiature elettriche ed elettroniche, pannelli fotovoltaici e pale di turbine eoliche, plastica, carta e cartone, nonché alla filiera del tessile, dalla produzione al post consumo.
Ecomondo, nel rivolgersi anche alle nuove generazioni per renderle partecipi della transizione ecologica, si confermerà occasione di scambio di conoscenze, accesso ai bandi di ricerca e finanziamenti europei.
E non è tutto in quanto, ad arricchire la manifestazione, ci sarà un fitto calendario di convegni e conferenze, organizzate sotto l'egida del Comitato Tecnico Scientifico, diretto dal professor Fabio Fava dell'Università di Bologna in collaborazione con i principali partner istituzionali e tecnici della manifestazione, assieme al board internazionale che conta esperti di Commissione europea, OCSE, FAO, UfM, EEA, ISWA.
Infine, Ecomondo, come incubatore e facilitatore di progetti innovativi, vedrà riconfermata e potenziata l'area Start-Up e Scale-Up Innovation nel nuovo ingresso Est. Imprese e investitori avranno una nuova e più ampia piattaforma di dialogo per far crescere la nuova generazione di imprese innovative. Nell'edizione 2023, sono oltre 50 le start-up attese a Rimini.